The purpose of AACBT's 2021-2025 Strategic Plan is to communicate the vision and purpose of our organisation, and to help the Board & Branches stay on track for our members.
The Objects of the AACBT Constitution have been distilled into five broad areas, and we have strategic objectives grouped under these headings.
Click here to see the strategic plan in high resolution.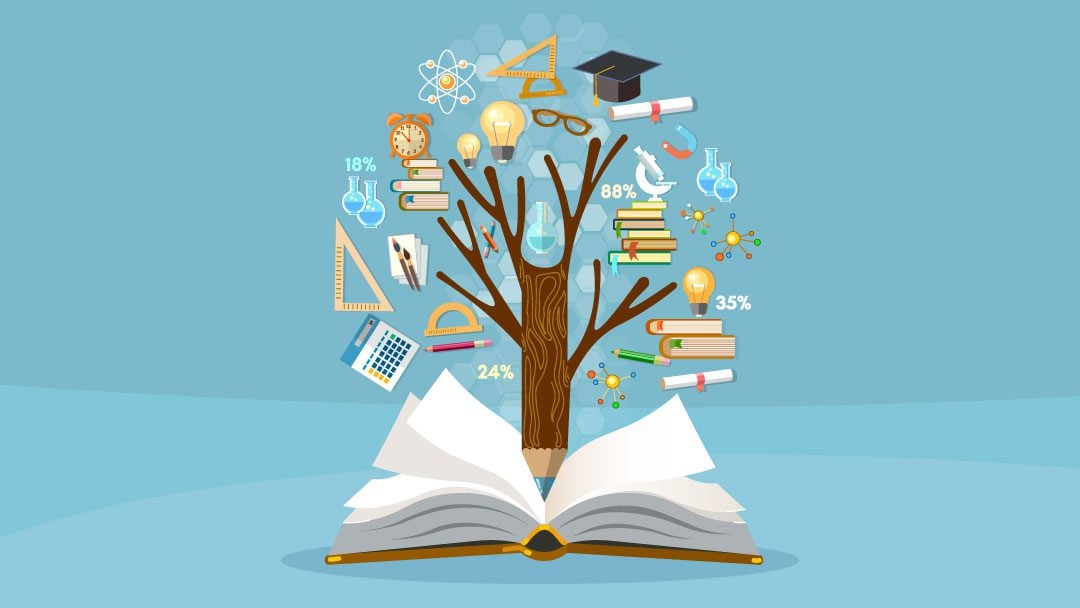 Provide high quality professional development in Cognitive Behaviour Therapy
Provide professional development
Host national conference
These goals are easy for everyone to see – we seek to provide continuing professional development (CPD) / training, and host our National Conference.  This is a primary purpose, as these events allow us to continue learning about CBT.
Publish and disseminate scientifically informed practice
Promote and demonstrate scientific clinical practice
Our main activity under this objective is to continue publishing Behaviour Change, coupled with sharing the latest CBT articles from other publishers on our social media channels.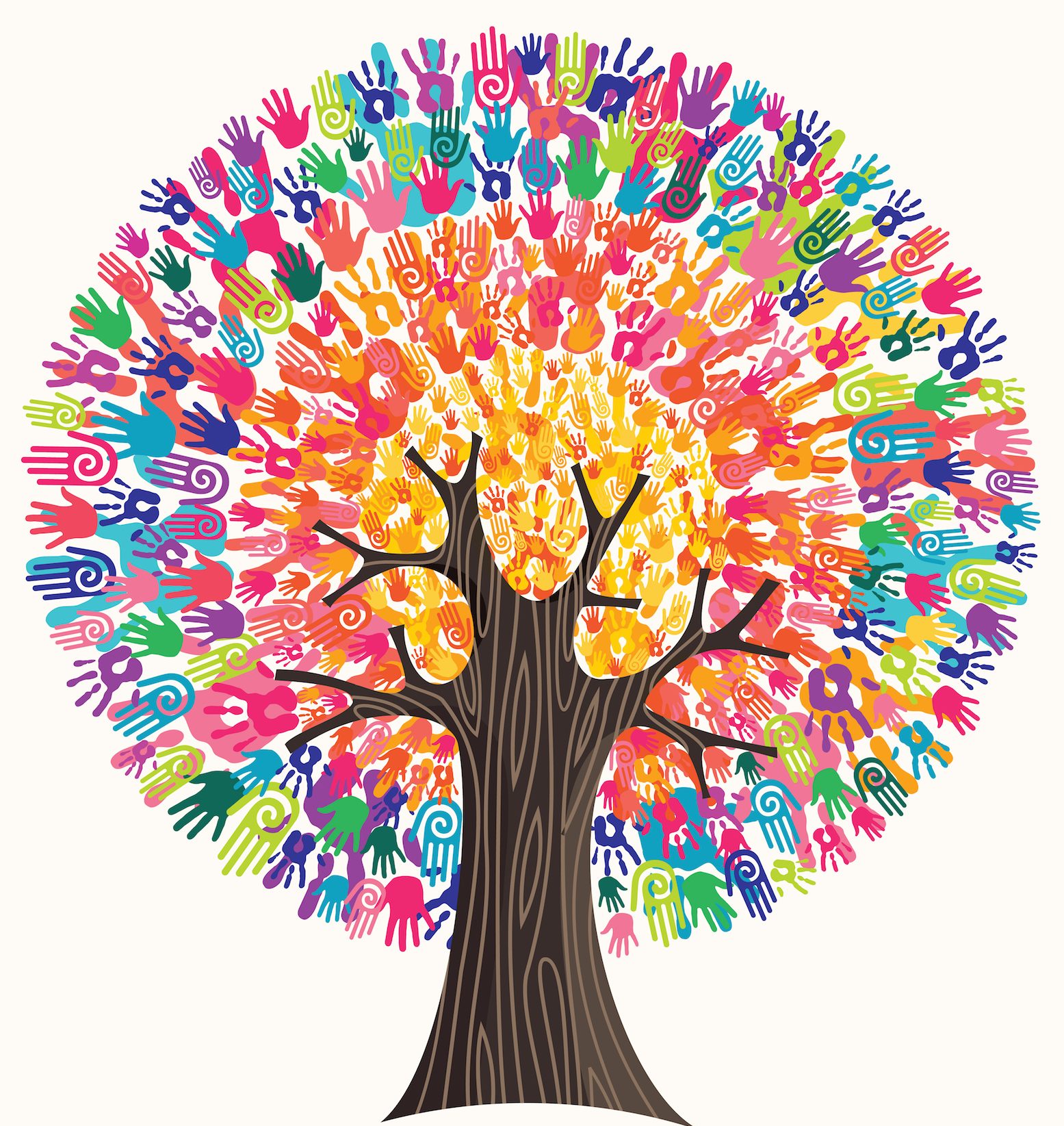 Increase awareness of and responsiveness to cultural considerations in the use of behavioural and cognitive therapies in Australasia
Encourage diversity and inclusion in all aspects of AACBT activities
We are committed to expanding who our presenters are, as well as ensuring that the CPD we provide addresses broad issues relevant to everyone.
Broaden the behavioural and cognitive therapies community in Australasia
Grow and retain members
Maintain grant and award programs
Increase engagement
We are seeking to keep AACBT a vibrant community, that becomes more and more reflective of our society.  We can do this with material support (EG travel grants) and by being a community for all, including making links between our past and our future.
Partner with international organisations that promote behavioural and cognitive therapies
Continued involvement at global level
We are a member of the World Confederation of Cognitive and Behavioural Therapies, and through them have reach to the five other regional organisations in the world.  We have historically enjoyed strong connections around the globe – a prime example was the collaboratively produced COVID-19 resource which had broad input, and a quick turn around.
Click here to see the strategic plan in high resolution.
---
Images:
Elegant Themes; Elsevier; Informing Families; civilservicelocal, Pixabay; Collaborative Curiosity.